Take your business to new heights
Regnabytes Ltd provides solutions for your digital bottlenecks.
Enable your business to achieve actual results.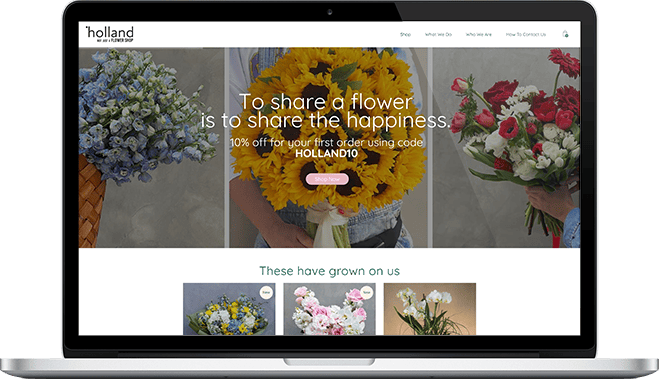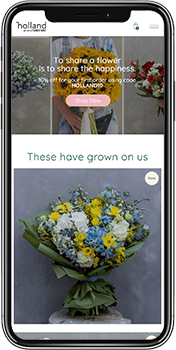 We are responsible for designing, coding, and modifying websites from layout to function according to the client's specifications. Our goal is to create visually appealing websites that meet the client's needs and expectations.
Our company specializes in software development and is committed to delivering high-quality software solutions that meet our clients' needs. Our team of experienced developers is dedicated to creating innovative and efficient software that is tailored to your specific requirements.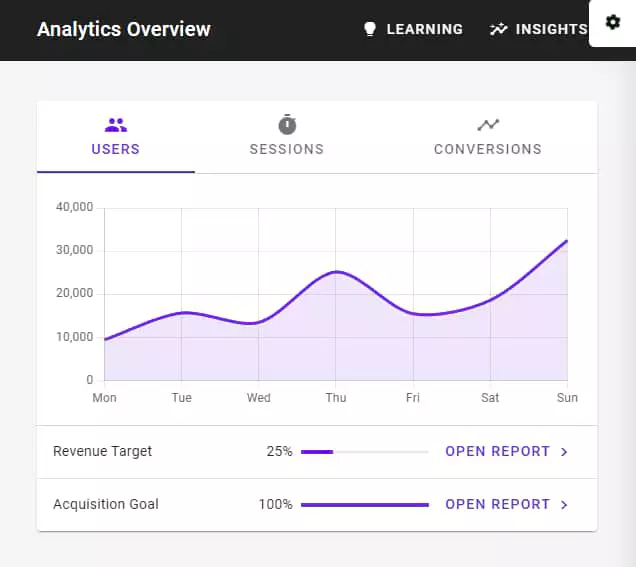 Regnabytes Ltd specializes in designing, implementing, and maintaining computer networks that enable seamless communication between computers and facilitate data and resource sharing. We take full responsibility for operating, repairing, and improving computer networks. Our highly skilled network engineers are dedicated to maintaining network connectivity for data, voice calls, videos, and wireless network services.
We are responsible for ensuring that our clients' computer systems are running efficiently and securely by installing software, hardware, and networks; monitoring system performance; troubleshooting issues; ensuring security and efficiency of IT infrastructure; managing user accounts and permissions; performing regular security tests; maintaining networks and network file systems; and providing technical support to employees.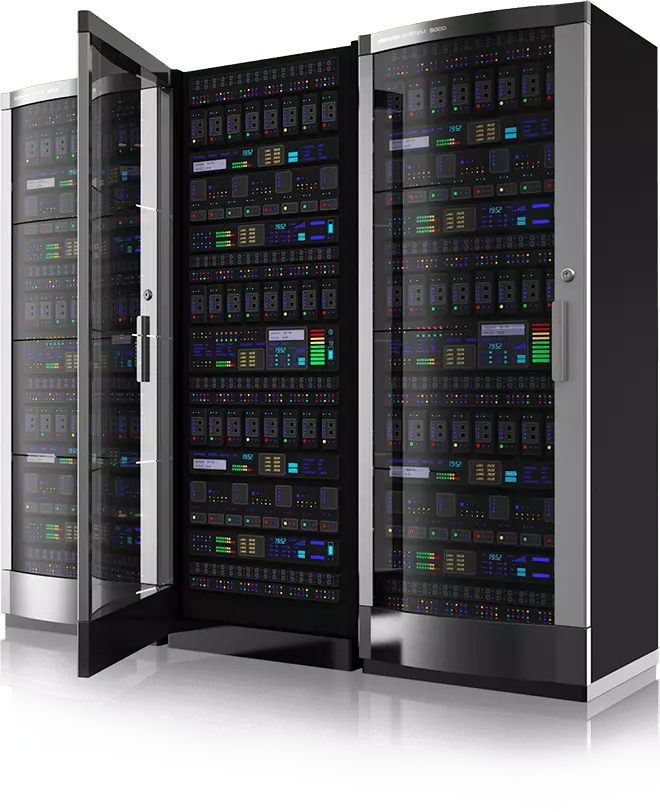 Our team is ready to level up your business.
Regnabytes Ltd specializes in creating professional websites, software tailored to your business needs, administering your company's network and IT  infrastructure, and securing you critical data.
Feedback from our satisfied clients.
Founder of Advance Career
Director at Holland Flower
Companies that have benefitted from our services.
Let's do great work together.